Melbourne Wedding Dresses
By Kim Alpha Bridal Gowns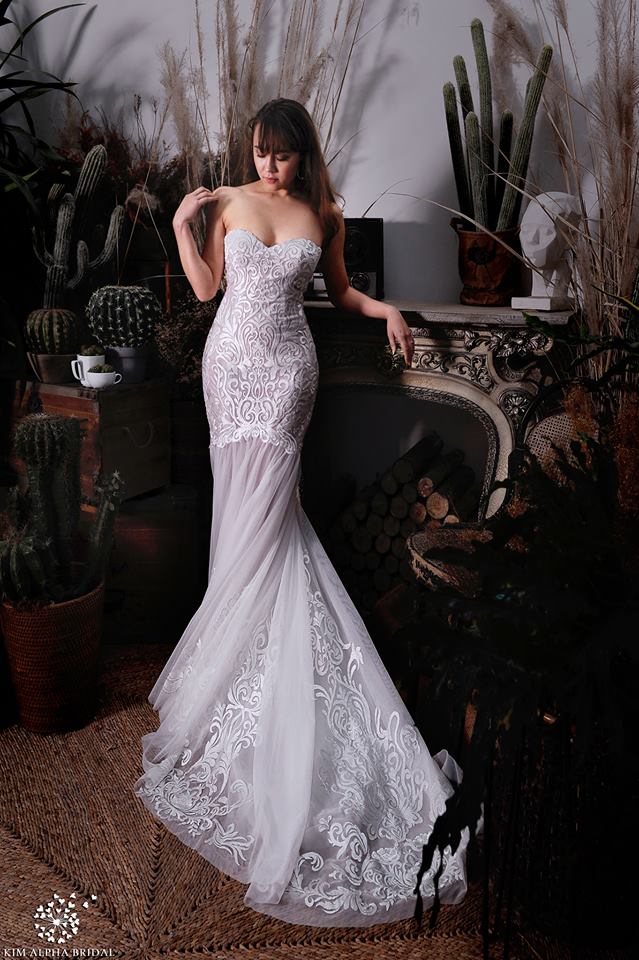 Bridal Designs
At Kim Alpha Bridal, every design is truly a work of art. Each exquisite dress is lovingly handcrafted from premium-quality fabrics, and with over ten years of industry experience our talented team is skilled in creating your wedding dress to suit your any style.
WEDDING DESIGN RANGE
What We Make
Dresses
View our range of wedding dresses
Veils
See our range of beautiful wedding veils here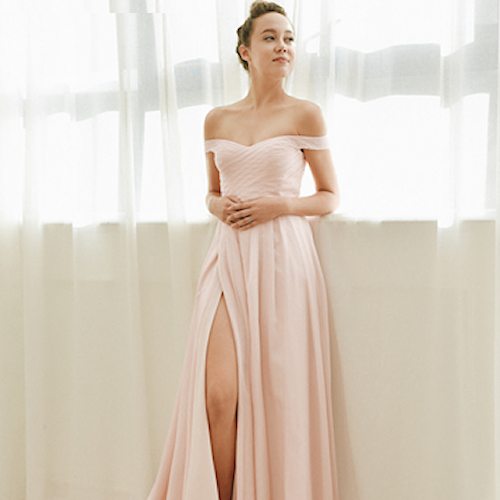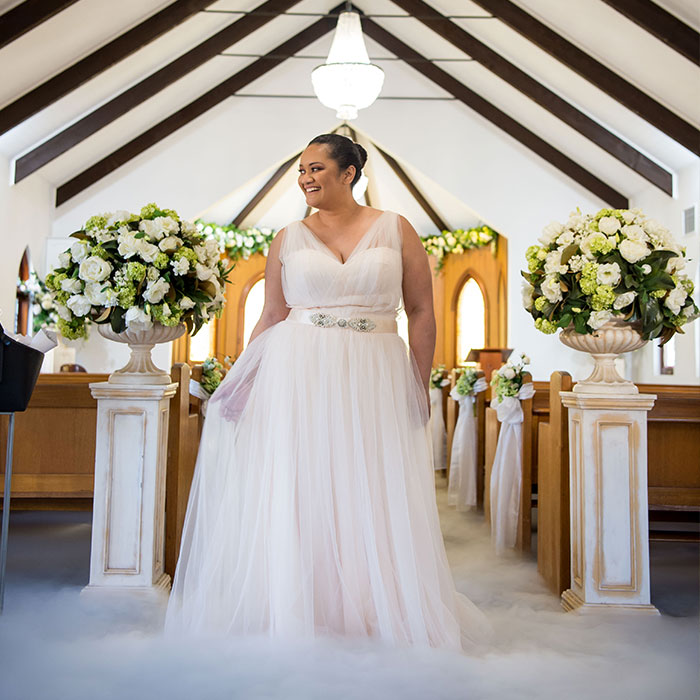 SELECTING YOUR WEDDING DRESS
Finding the perfect dress has never been easier
 Select your favourite dress and send us you measurements. We'll then contact you to confirm your sizes and discuss any other requirements.
Kim Alpha Bridal
How It Works
View Online
For your convenience, you can view our range of wedding gowns and veils online where ever you are from your computer, mobile phone or tablet.
Production
Once you've found "the one", we will give you guidance of how to get your correct measurements. We may request that you send us a pictures of yourself so we can see your body figure, to help us get a clear vision on what is needed to make the dress fit your body type.
If you are unsure about your measurements, you can have your measurements taken with our contracted alteration team in your local area.
Final Fitting
Before you receive your wedding dress, we will send you pictures of the final product and then send it to you. For local brides, we are happy to receive the dress back and make any necessary alterations should any issues arise. For non-Melbourne brides, our contracted alteration team can make your required alterations in your local area.
Please note, Kim Alpha is not taking appointments or pickups in store. We will have a discussion with you carefully before any order. We will like to provide you with the best WOW impression for you wedding day with our creations. All of our products are pieces of art, we make with with love and we hope you love them as much as we do.
Thank you for your love with Kim Alpha Bridal